About Us
Quality Gate Company specializes in the service and repair of electric gates, automatic gates, motorized gates and remote gates. We are factory authorized and approved by most major brands to perform, maintain, service and install electric gate openers, telephone entry systems and accessories. Whether you need to install a single gate component or an entire gate system – you've come to the right place…
The Automatic Gate Specialist!
Quality Gate Company specializes in New Installations and Repairs of residential and commercial automated Entry Systems, Telephone Entry Systems, Key Pads, Card Readers, Loop Detectors, Iron Gate Repairs and service.

Call us at (760) 723-2901 for all your gate needs.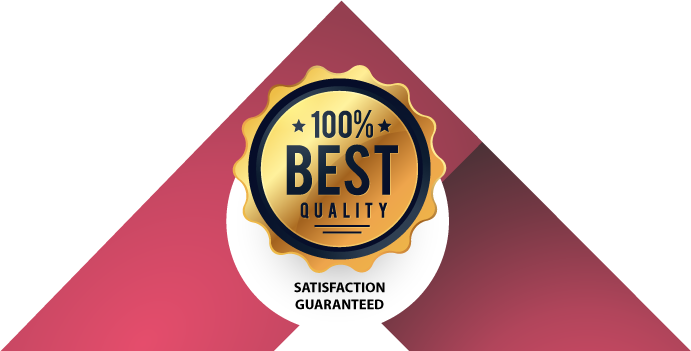 What We Do
Quality Gate Company specializes in the service and repair of automatic gates. We are authorized by major brands to perform, maintain, service and install electric gate equipment. Whether you need to repair a single component or the entire system – we can do it all! Call or email us today to schedule an appointment: 760-723-2901
Gate Operator
Is your gate not opening? Maybe it's making loud noises or just has a mind of its own.
These mishaps can happen any time of the day. We are prepared to respond to your emergency on short notice.
Gate Repair
Over time moving components of your gate can break without notice. Whether it's a broken hinge or in some cases the gate may have been hit in an accident. Our team is prepared to help get you back up and running and make sure your property is once again secure.
Diagnostic Service
Our team's technicians are extremely knowledgeable of the components that make a gate function properly. It can be very frustrating if your gate is not opening and closing properly or not responding to your remotes, our technician will go through your entire system and diagnose what the cause is and get your system up and running.
Telephone Entry System Repairs
Telephone Entry Systems ensure that we know who is at our gate. It also allows you, the homeowner to allow or not allow a person to enter your property. When this system is not working properly your sense of security may be lost. We are prepared to respond to this type of emergency and make sure your property is once again secure.
Welding Services
Our mobile on site welding services makes it possible to perform repairs. If your gate has bent pickets, broken hinges or maybe rust has occurred over time. Our team is set up to handle any situation you may have.
Preventive Maintenance
Just like our vehicles need maintenance, so do our gates. An entry gate will open multiple times during a day, putting wear and tear on all components. We are here to make sure those components will be cleaned and serviced. Give us a call to keep your system running at its top performance.
Emergency Services